TRUST THE POWER OF DATA TO LEAD THE WAY.
Unravel the client wishes, step ahead of the competition and anticipate market trends.
Get to know our innovative digital tools which provide forward-looking insights and new perspectives on customers.
[ Free eBook ]
Intelligent Retail: How Data Revolutionizes Sales

From our Smart Wi-Fi, with data capture, visual dashboards and space for campaigns and communications, up to our powerful all-in-one CDP, that provides a 360° view of the customer and analytical models capable of predicting risks and trends....We believe in the power of data.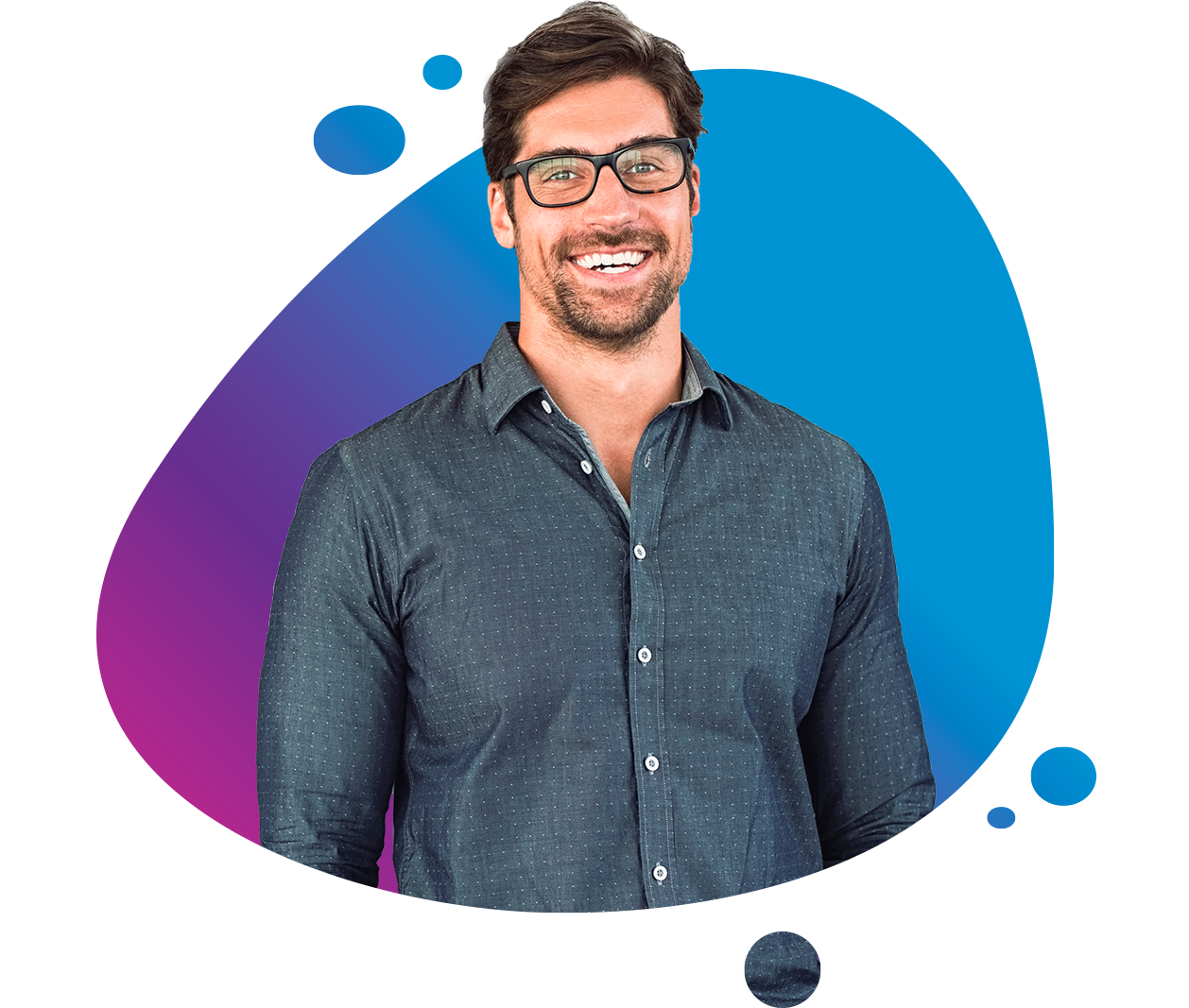 THE FUTURE OF RETAIL
The time to change the way you conduct your business has come - and for the best.
This new era of retail goes from transforming and connecting online and offline store experiences to a total focus on knowing the customer to deliver better services, products and experiences.

A more refined care is needed to not only sell more, but also to build loyalty. And the solution lies in Retail Analytics.
A process that uses big data to optimize stock logistics, pricing, and increase customer loyalty, revealing consumption patterns, trends, and helping your brand to tell who is your ideal customer and how to attract them.
Click below to learn more:
There are no limits to growth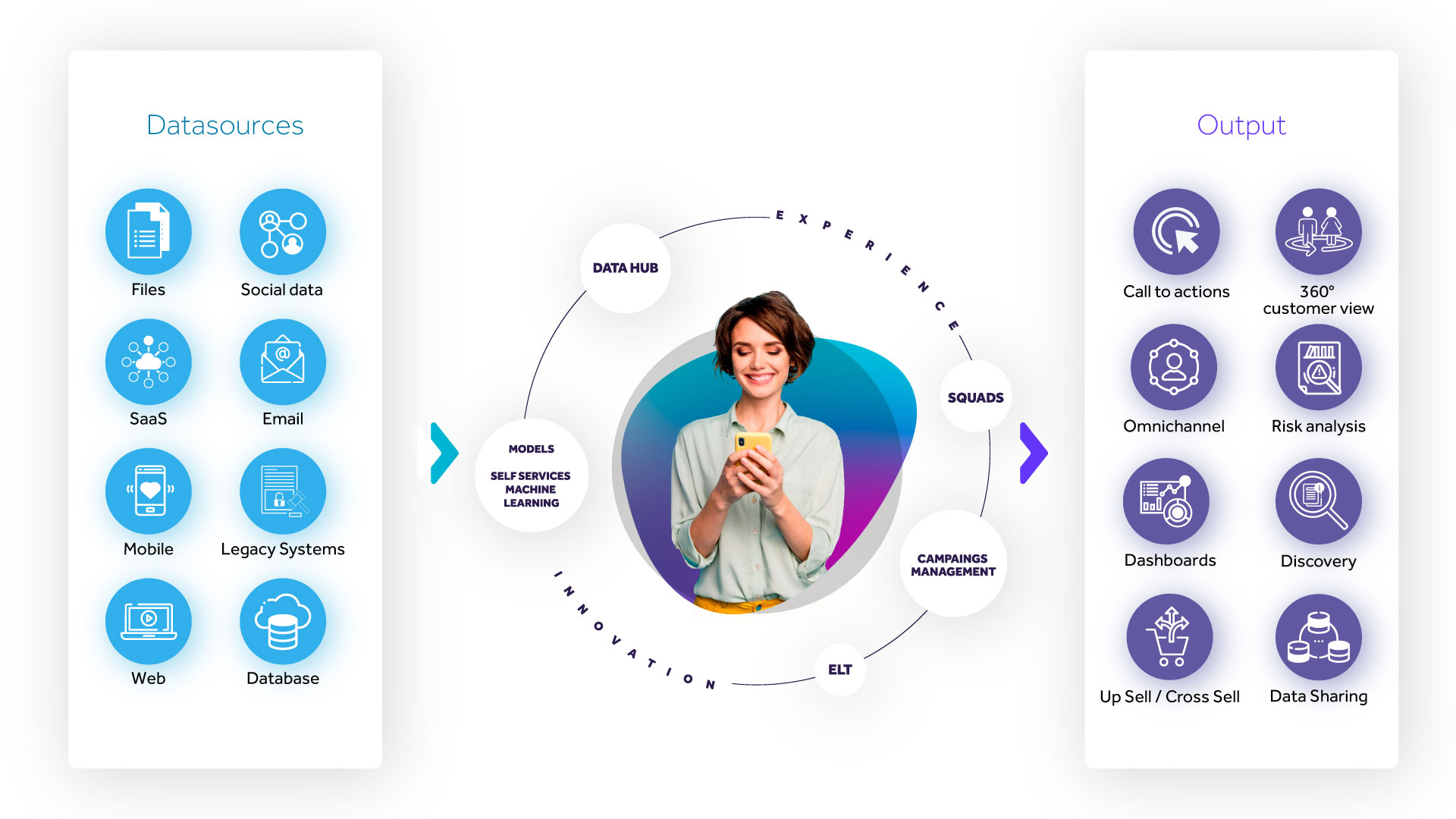 Zoox Smart Data, 3050 Royal Boulevard South, Atlanta, Georgia, USA